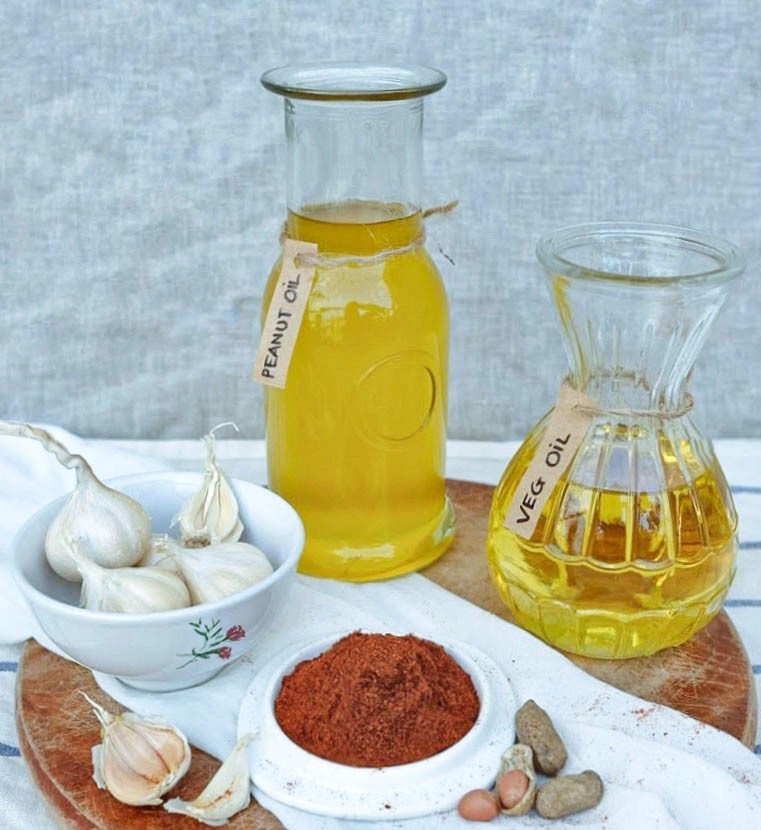 REFILL
We are excited to offer many home and personal products in refillable options to help reduce the amount of packaging waste ending up in landfills! Bring your own bottles and jars and refill them with our products.
.
LEARN MORE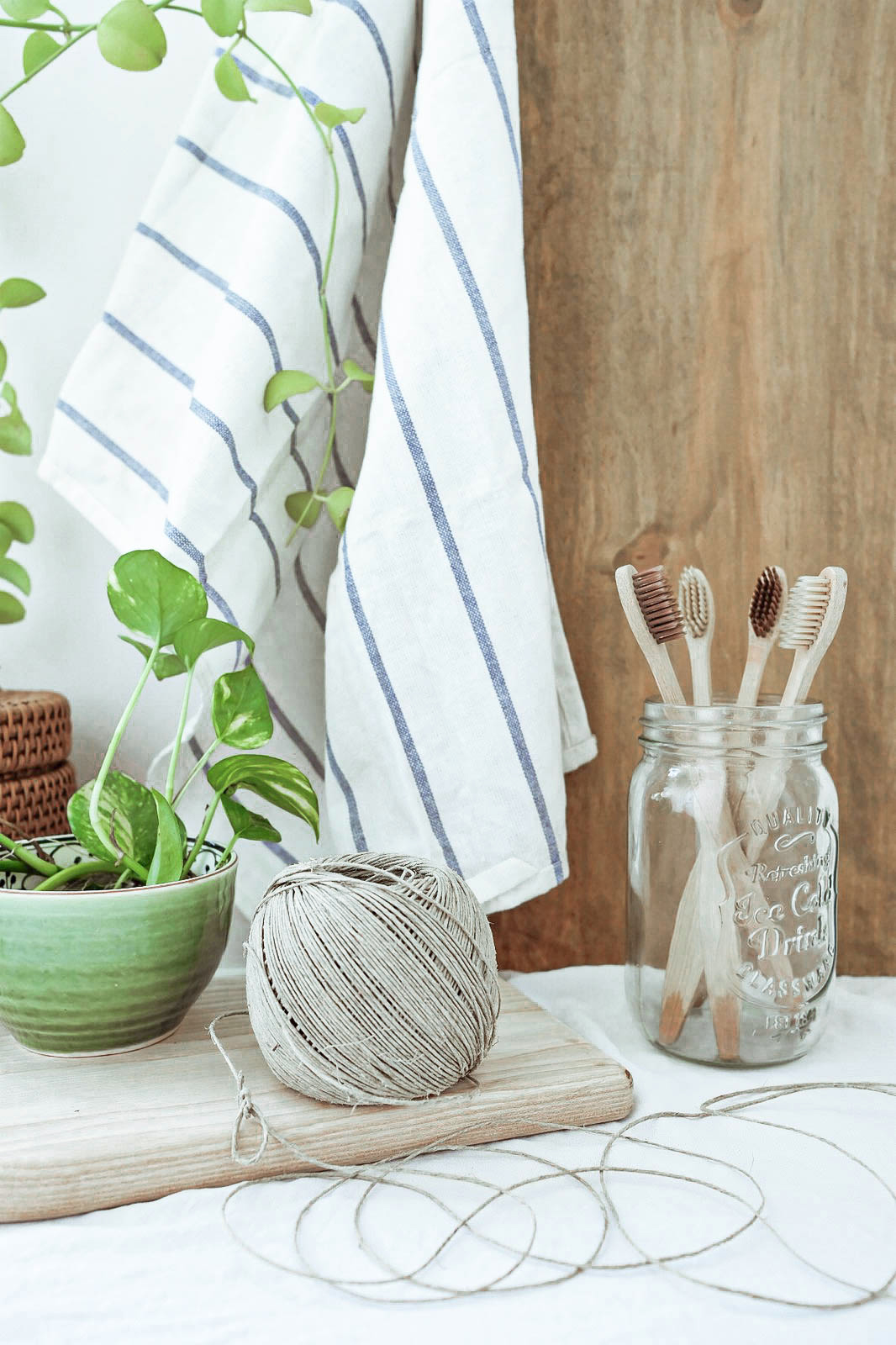 REUSE
Our grand-parents are the living examples of how eco-friendly living should be, by reusing everything they owned until they were broken into pieces. We just need to simply follow that practice.
.
LEARN MORE
shop responsibly
Buy only what you need.
Really? Do you really need it? Well yah, we need customer but really? Do you really need it?
---
GET IN TOUCH
CONTACT
Tel: +84 8 9668 7188
Email: contact@ovgreen.com
ADDRESS
86 An Hải 6, Sơn Trà, Đà Nẵng
OPENING HOURS
Monday: Closed
Tues- Sunday: 9:00 – 18:00
CARE TO KNOW MORE?
Sign up to receive news and updates.